We Are Here
Better Support for
New Entrepreneurs
We assist you in developing a better business model based on needs of consumers.
Connect Us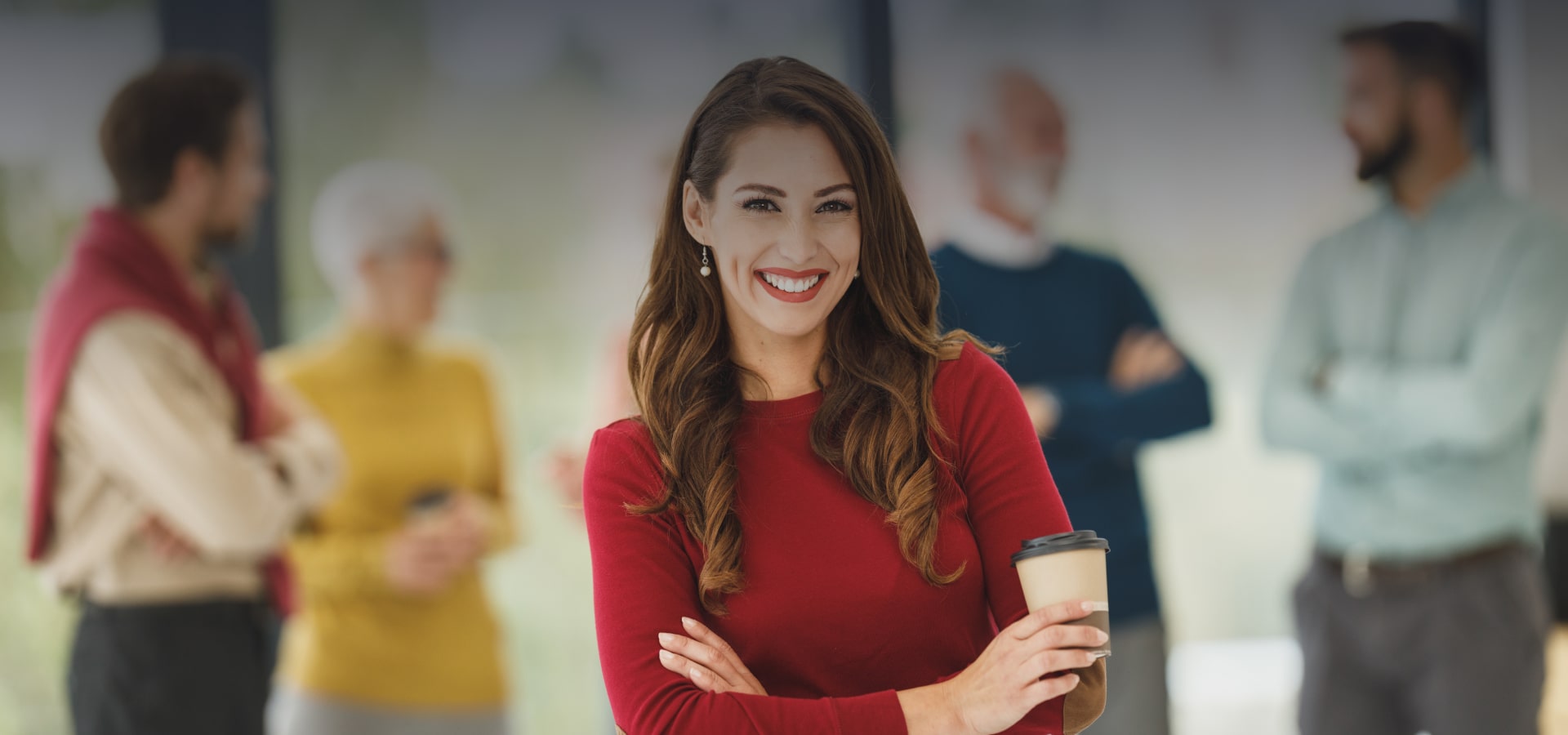 Best For Your Success
Business Model
Development
We help you in developing business model by using diffeWe guide you in improving business model by using various approaches.
Connect Us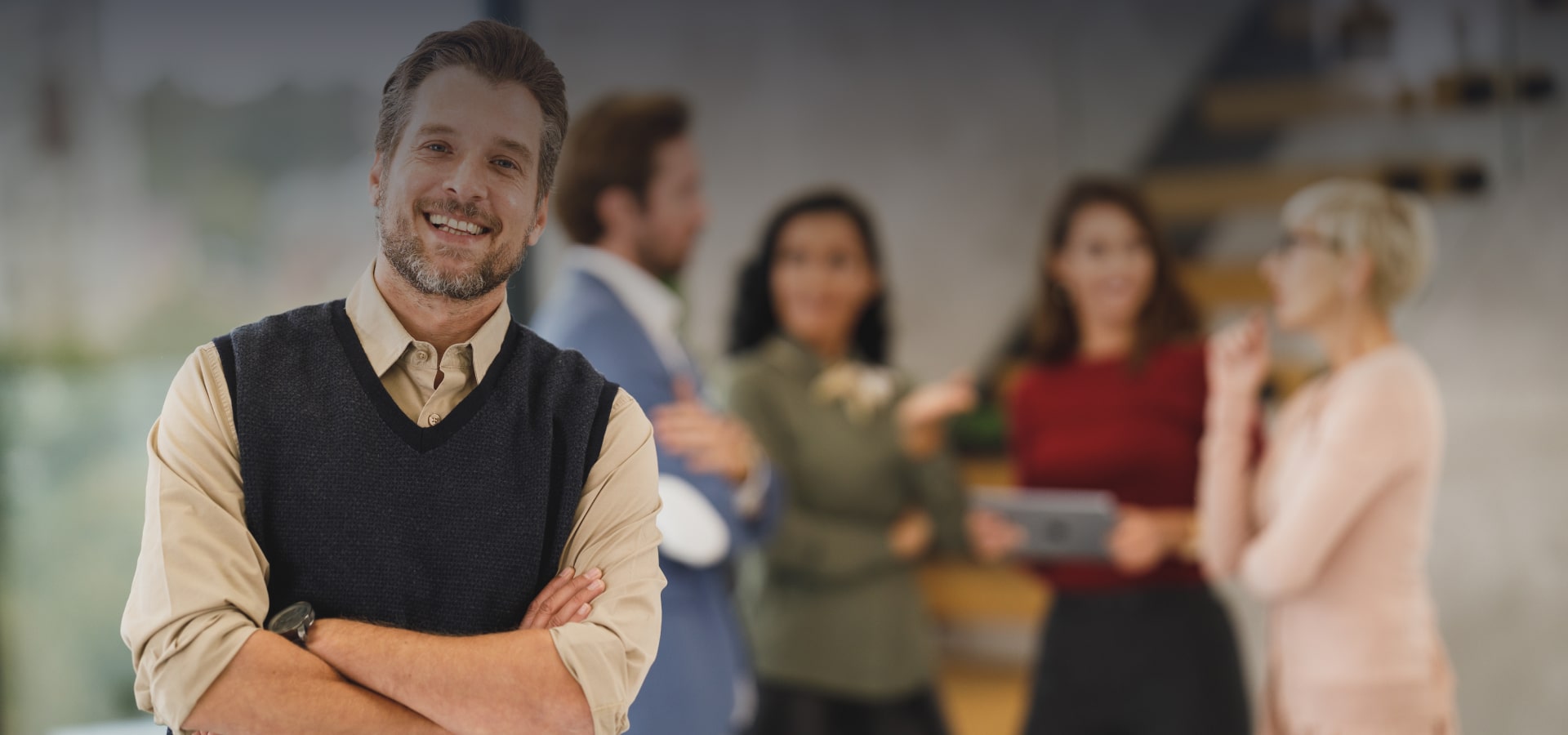 We Are Here
Better Launch of
MVP
We guide you in developing and improving your MVP and first version of Prototype
Connect us
Help to build startup strategies to make your startup growth unthinkable with numerous positive factors
Analyze your startup idea, conduct a SWOT analysis, identify any problems, and suggest solutions
Help to launch your startup MVP, perform your first version prototype & figure out the problems
Services
Supporting Towards Becoming Better Versions
The majority of us undoubtedly experienced similar issues when we were first starting out, and some of us are still doing so. We are aiming to assist entrepreneurs who are just starting their entrepreneurial journeys
Helps you in preparing strategies for your startup based upon the market needs and research with proper planning for long run
Helps to build your MVP and in introducing your first version of your prototype with better market observation
Helps you in analyzing the market segment in a more better way along with the potential opportunities and possible problems
Consultation
We Create Strategies To Grow Business and Development
There are numerous obstacles for new entrepreneurs which may discourage them however they can easily tackle everything with proper support and guidance
Why Choose Us
We Are Committed To Help New Entrepreneurs
There are so many new entrepreneurs who have potential and enthusiasm and yet struggling due to their weaker background so here we support and provide guidance
"Keep Going, Keep Learning & Keep Improving"